Coat Detail Wool
An elegant and unique coat, designed to make a statement with its distinct details. This coat features low shoulders and wide arms, creating an oversized look that perfectly blends comfort and style. The design flap that falls on the front side from a shoulder all the way to the bottom of the coat adds an eye-catching element, enhancing the overall sophistication of this piece. It brings a touch of avant-garde flair to the coat, making it a standout designer central piece. Adding to its allure, this coat also features a quarter triangle cape on the back, creating a visually stunning effect. This design element sets this coat apart from the rest, making it a truly exceptional and captivating garment. With its unique design and attention to detail, this elegant coat is perfect for those seeking a fashion-forward and statement-making outerwear option. Embrace the oversized and distinctive style, and let this coat be the centerpiece of your outfits. Experience the combination of elegance and uniqueness with our standout coat, sure to turn heads wherever you go.
50% Wool & 40% PES & 10% PAC with a 100% Viscose Lining Cover. Our 50% wool, 40% PES (polyester), and 10% PAC (acrylic) blend fabric is the perfect combination of warmth, durability, and comfort. The wool component of the fabric provides excellent insulation, while the polyester ensures breathability and adds wrinkle resistance to the fabric. The acrylic component of the fabric adds a touch of softness, ensuring a comfortable feel against the skin. This blend fabric is highly versatile and can be used for a variety of garments, from coats and jackets to suits and trousers. With its lightweight construction, it drapes beautifully and is easy to work with. Our 50% wool, 40% PES, and 10% PAC blend fabric is perfect for those looking for a combination of warmth, durability, and softness in their clothing. Experience the comfort and luxury of our fabric blend and elevate your wardrobe to new heights.
Made in Barcelona, Spain
Materials

Wool 50% & PES 40% & PAC 10% with a Viscose 100% Lining Cover
Shipping & Returns

Free Shipping across Europe, and free shipping around the world for orders over 390€.
Hassel-free exchange up to 14 days after receiving item.

Model Measurements

Height 177cm
Bust 83cm
Waist 58.5cm
Hips 89cm
Share
查看完整详细信息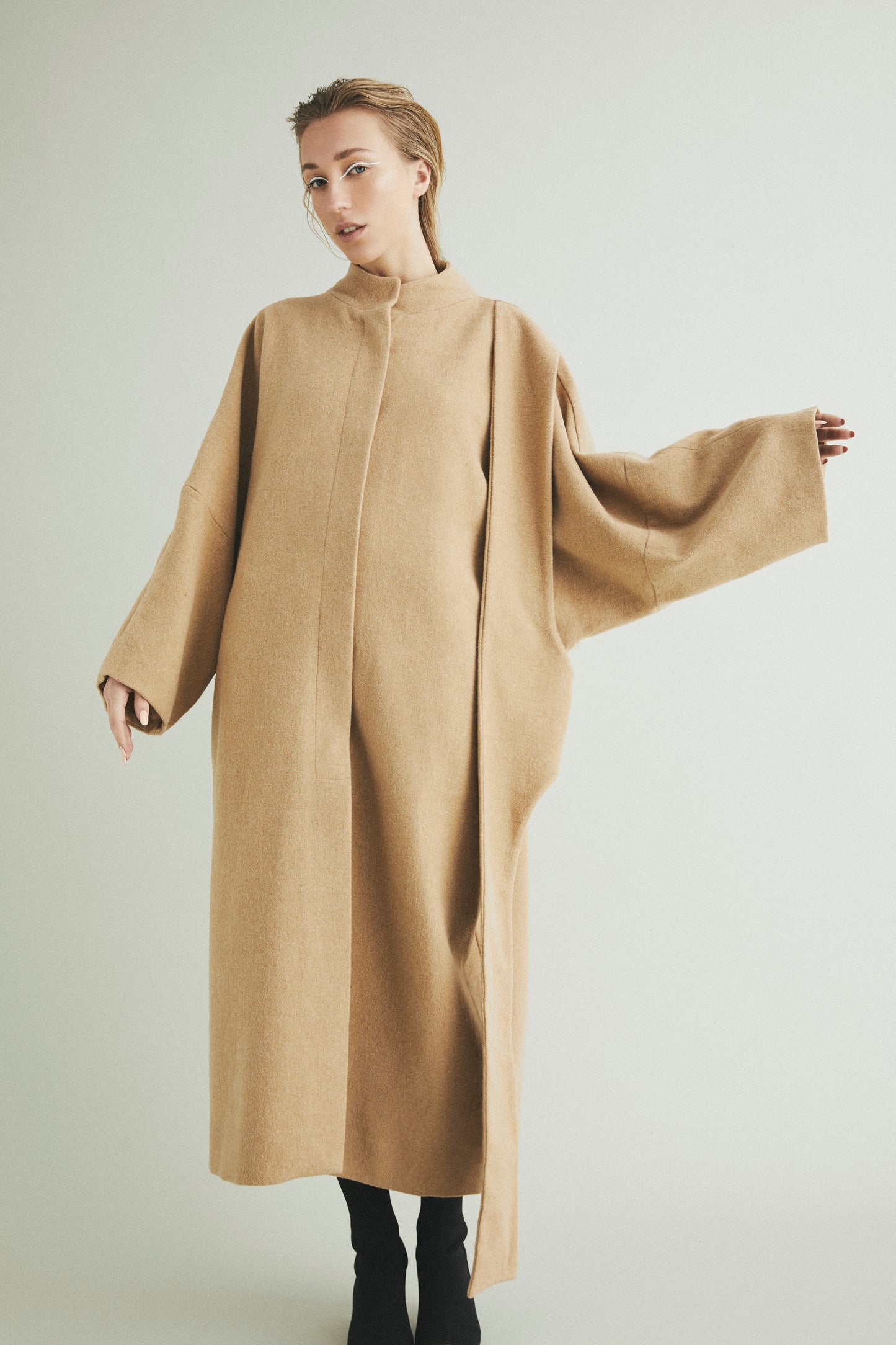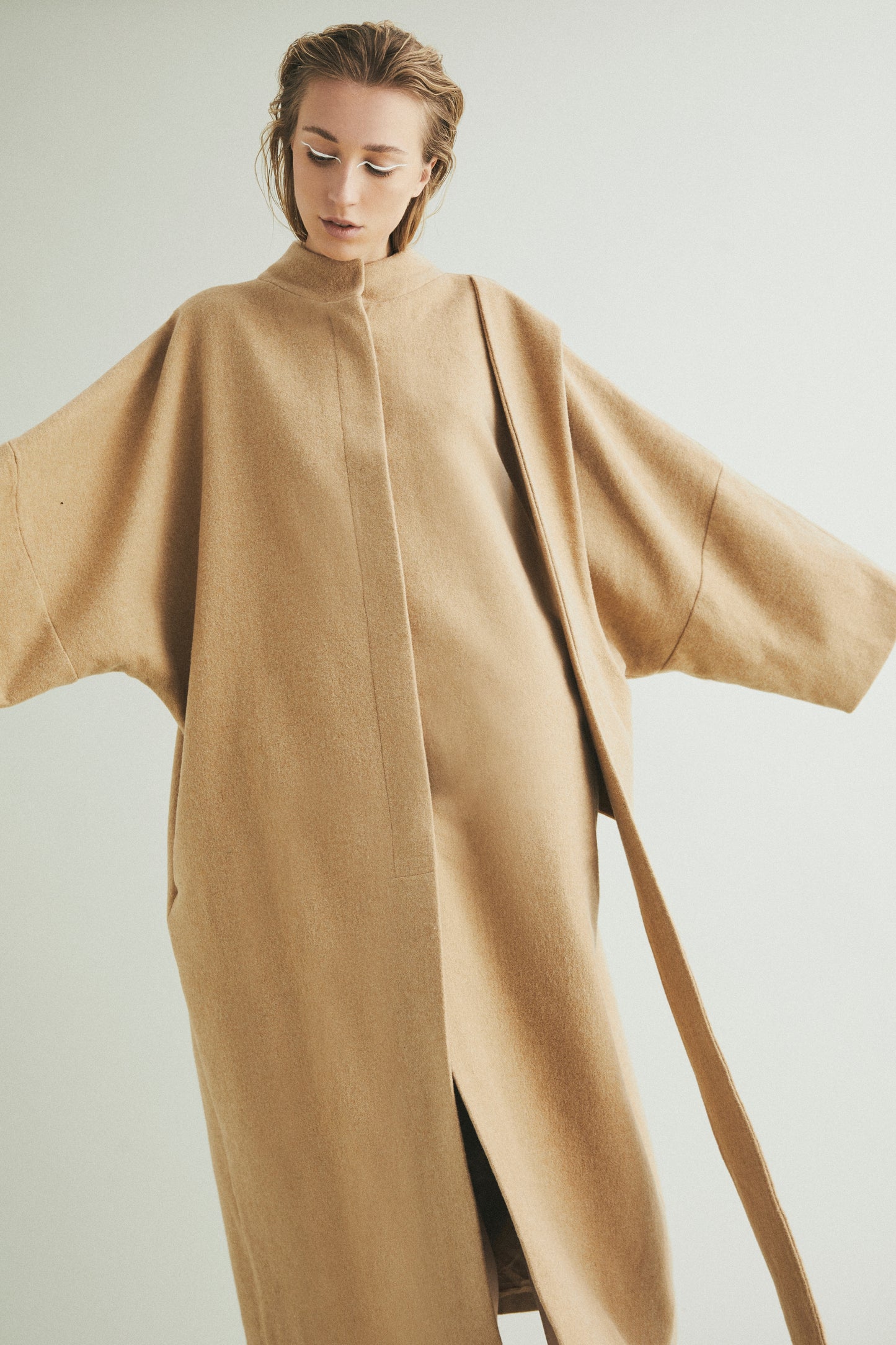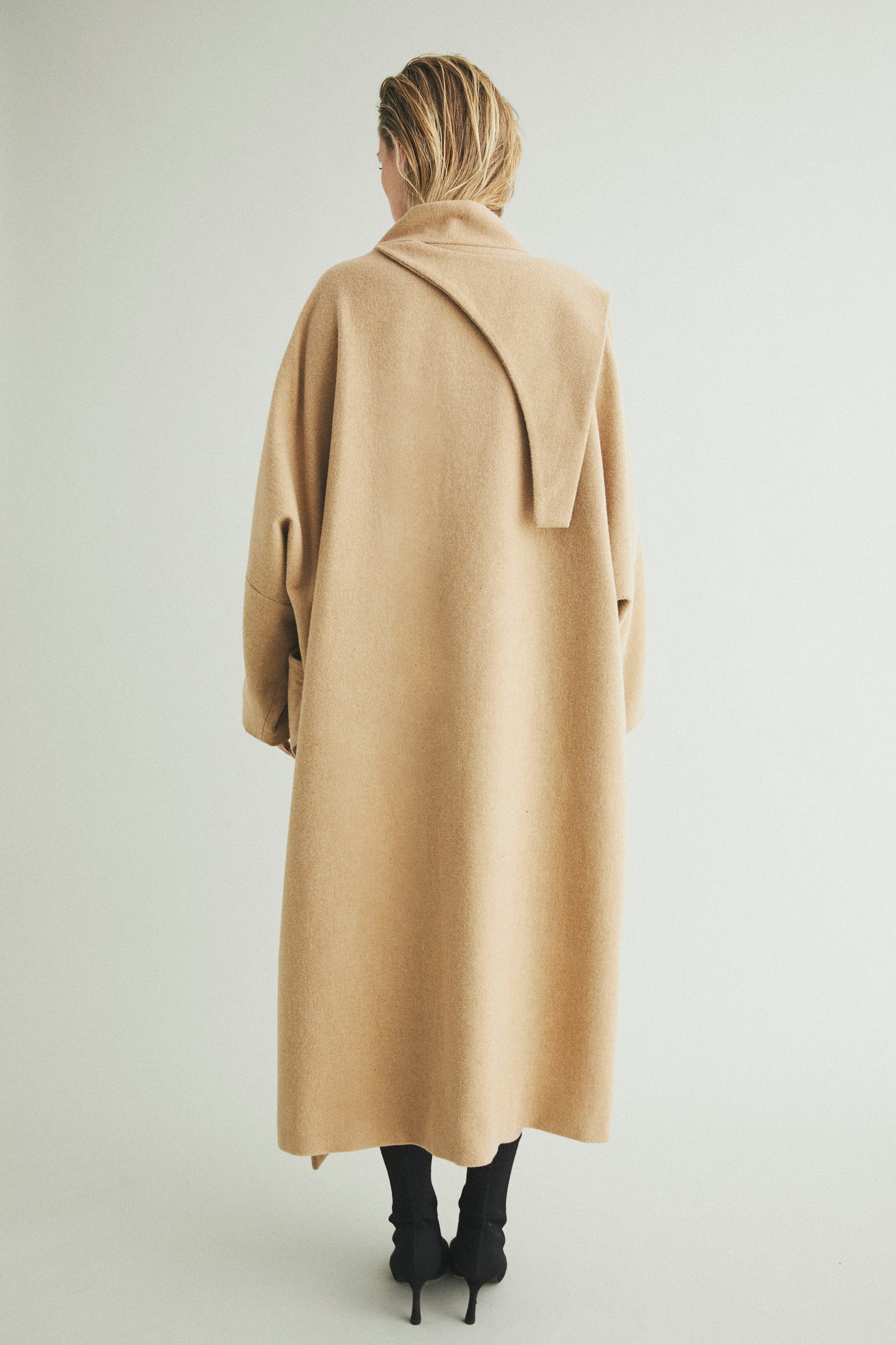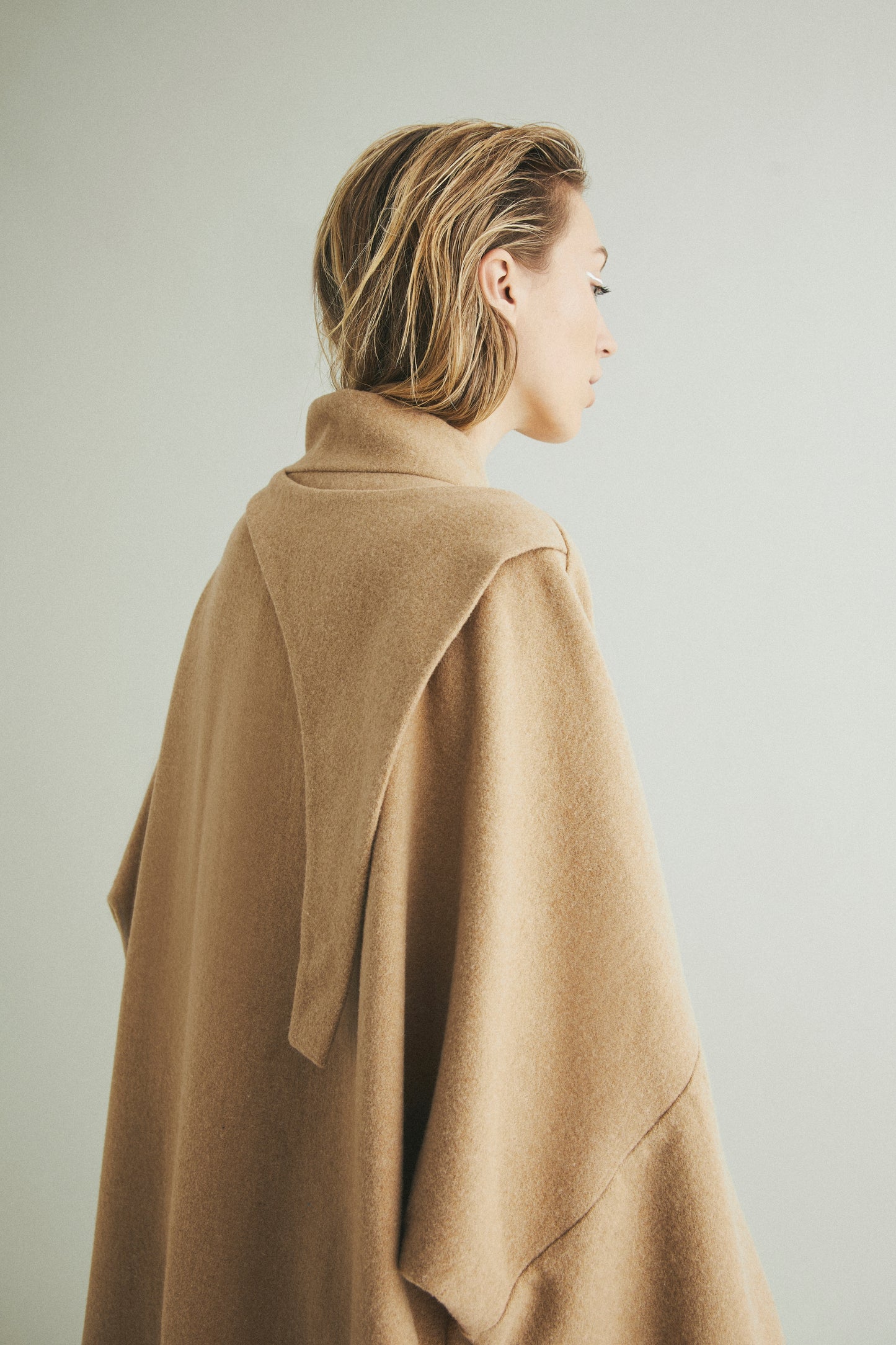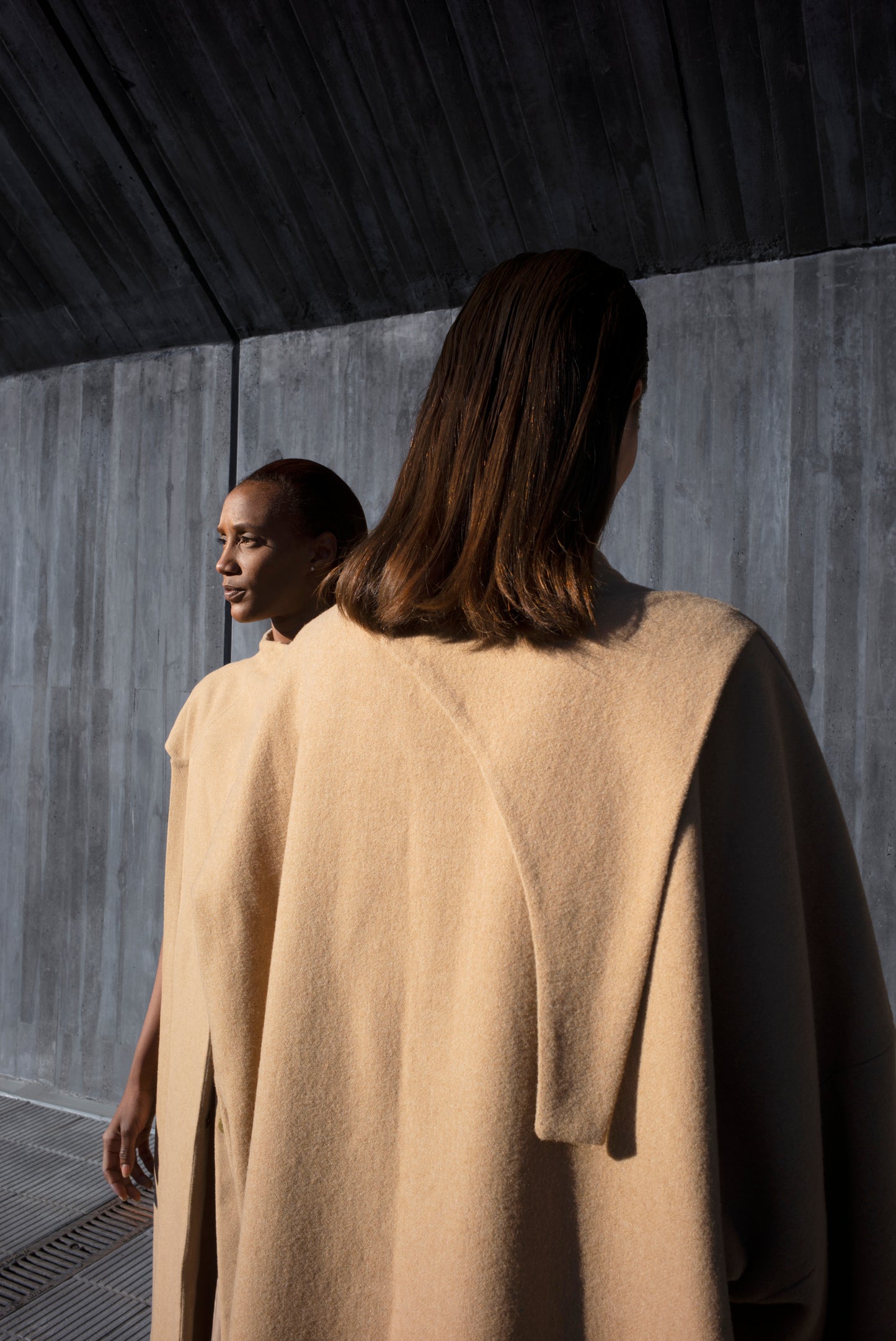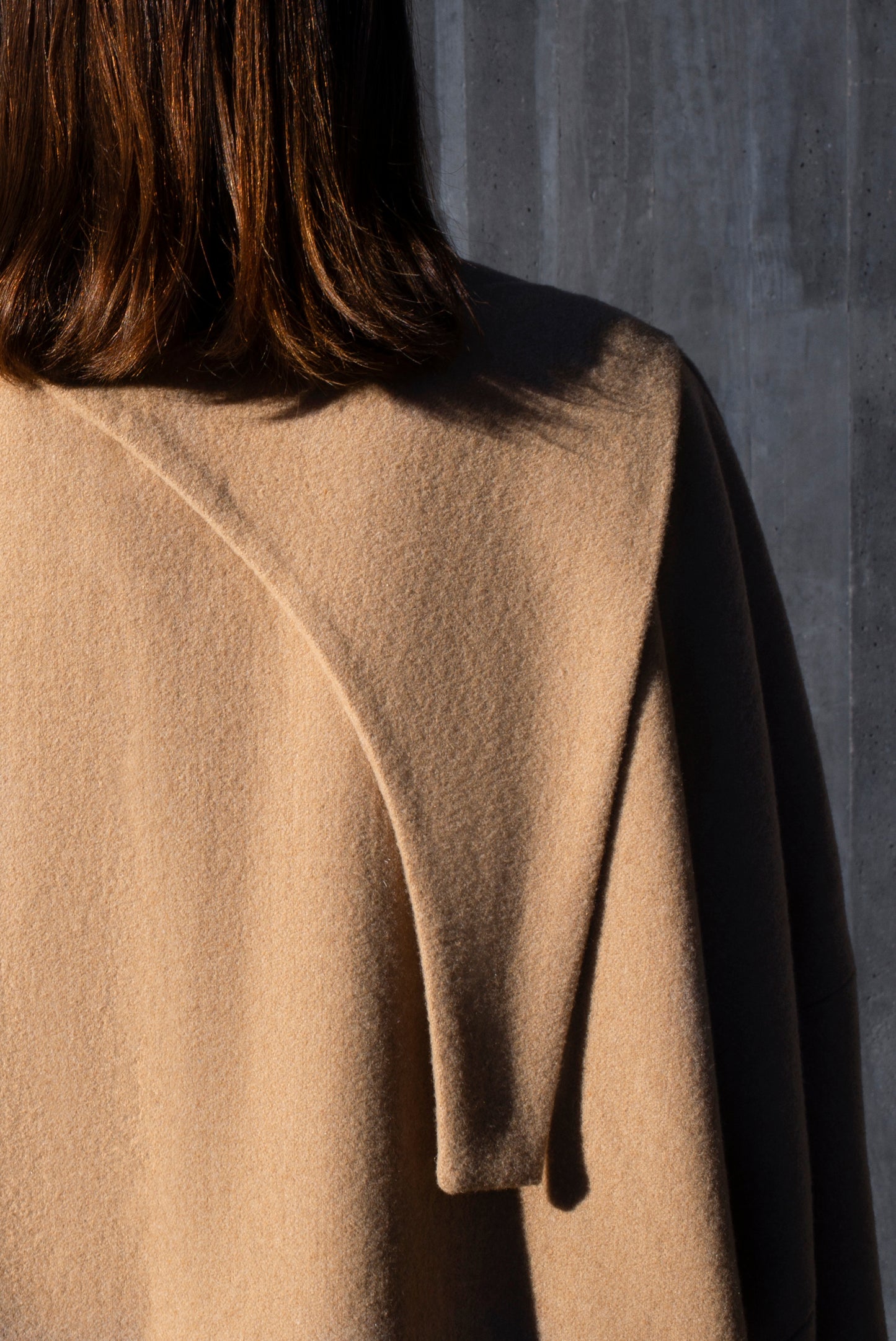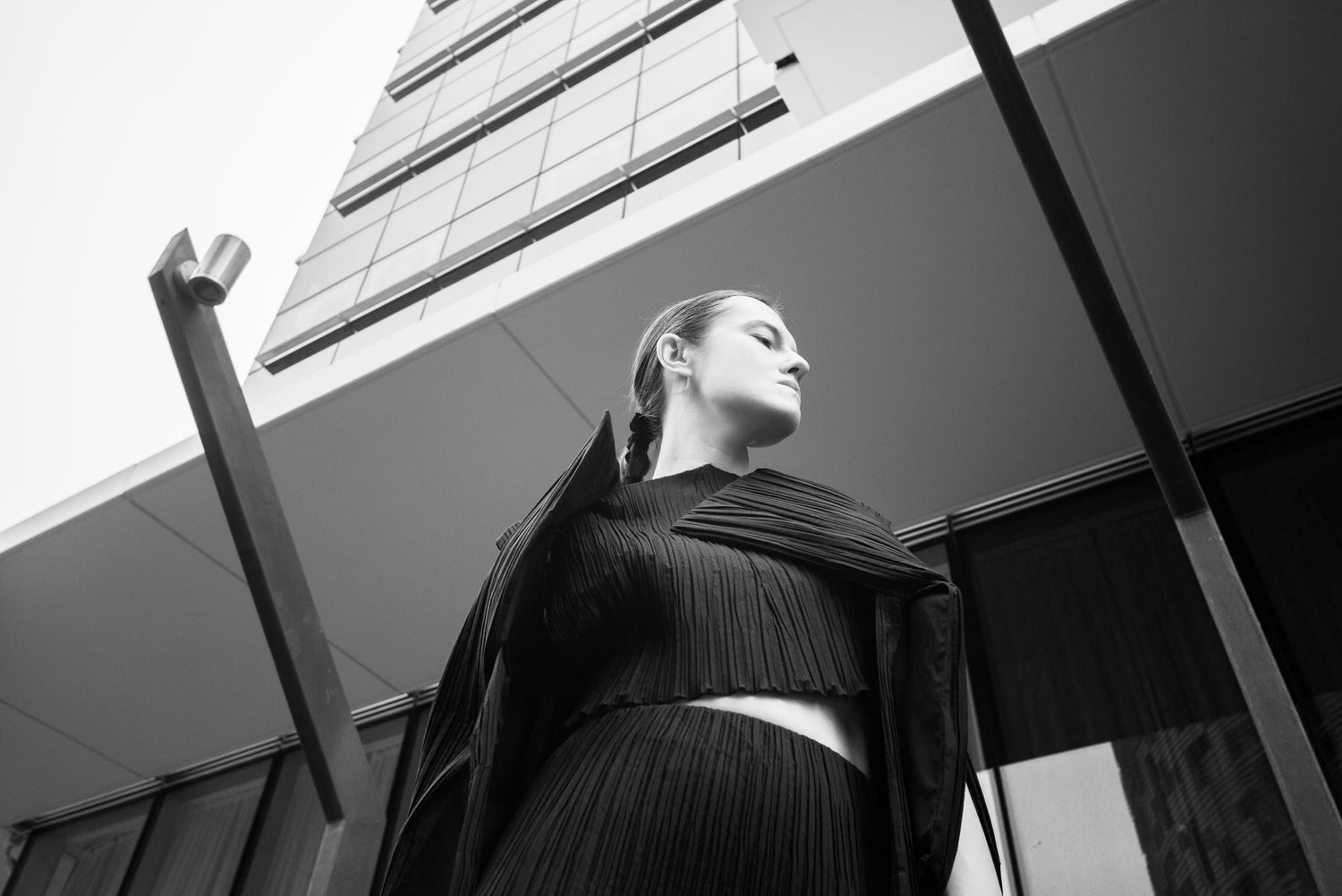 Structured
MESNIKOVICH is for girls and for women, it´s sporty yet classic, it´s white but black, it´s unpredictable, and it´s anything but boring.
Free Shipping

We offer free shipping within Spain and Europe, and worldwide free shipping for orders over 390€.

Hassle-Free Exchanges

You may exchange any product up to 14 days after receiving it as long as it has not been worn, washed, and/or damaged.